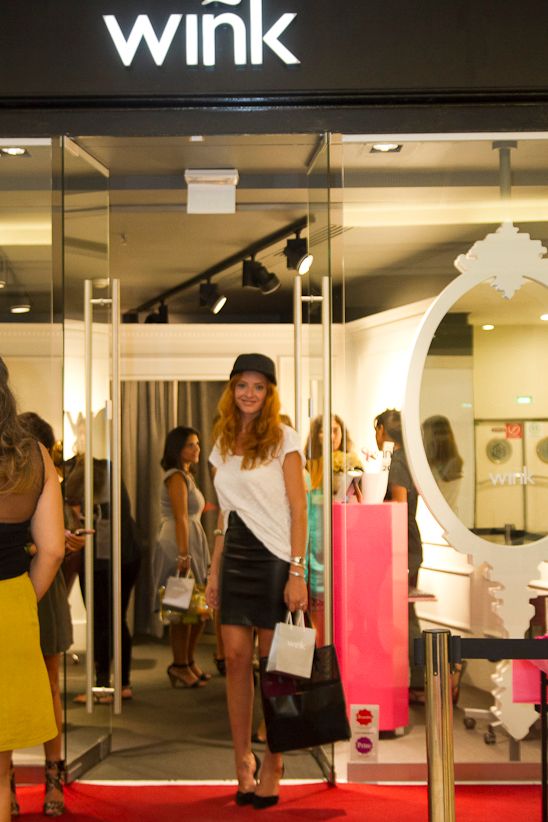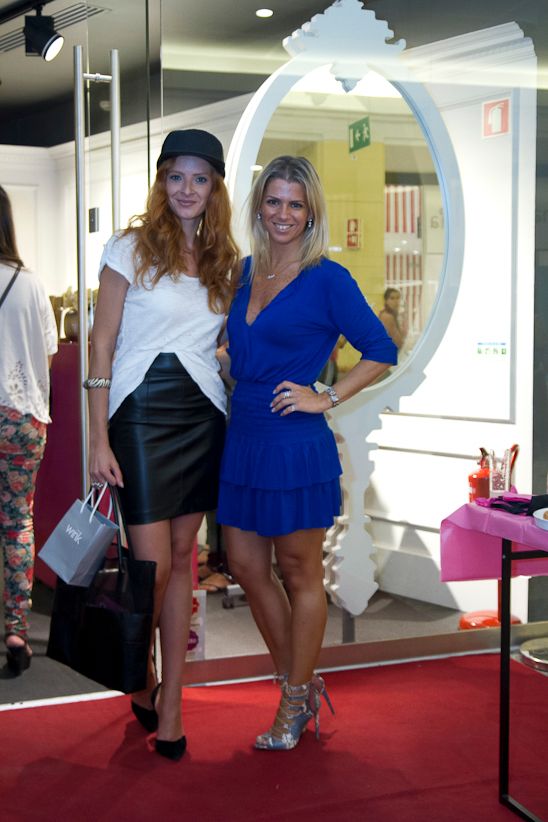 With Alexandra Figueiredo @ Wiñk new products launching ( to her, a huge thanks for the invitation)
Attention everyone: caps are back and didn't just come for sunny days!
A refreshing and young trend, easily found in the new collections of most stores, that reaches us in multiple colors, materials and sizes.
Should be part of your choices for the new season, and you must use and abuse of this accessory, being bold on the combinations.
If you go for a safer look, like a pair of jeans, simply turn the hems up and pair them with colored pumps, getting a combo that is casual yet refined, which will give you an image both relaxed and trendy.
(
All photos all photos were kindly provided by

ED Fotografia

)
*
Aviso à navegação: os bonés estão de volta e não vieram só para os dias de sol!
Uma tendência refrescante e jovem, facilmente encontrada na nova colecção da maioria das lojas, que chega até nós em várias cores, materiais e tamanhos.
Devendo fazer parte das suas escolhas para a nova estação, use e abuse deste acessório, seja arrojado nas combinações.
Se optar por um look mais seguro, como umas calças de ganga, suba as bainhas e coloque uns pumps de cor, obtendo um conjugado casual mas requintado, que lhe irá conferir uma imagem simultaneamente descontraída e trendy.